We are nearing publication of the ART Bay Area final report and will have a final Regional Working Group meeting to discuss project outcomes and next steps.
The Adapting to Rising Tides Bay Area project is nearing its final stages. We completed twelve Regional Working Group (RWG) meetings over the course of a year and a half, gathering valuable feedback from our stakeholders and working together to shape the direction and outcomes of our regional scale vulnerability and adaptation planning work for the region.
Throughout the course of the project, we shared presentations from the partners we are working with across the region, including presentations from the Natural Capital Project, Metropolitan Transportation Commission/Association of Bay Area Governments, Bay Area Health Inequities Initiative, San Francisco Estuary Institute, and our consultants at AECOM.
During our meetings, we presented on regional-scale vulnerability results of the four interconnected systems being assessed: Transportation, Vulnerable Communities, Priority Development Areas, and Priority Conservation Areas. We conducted local qualitative assessments and also worked with our stakeholders and consultants at AECOM on the development of a Sea Level Rise Regional Vulnerability Assessment Framework that can be used by regional agencies to understand the regional consequences of vulnerability on the four systems assessed. You can learn more about the ART Bay Area project here.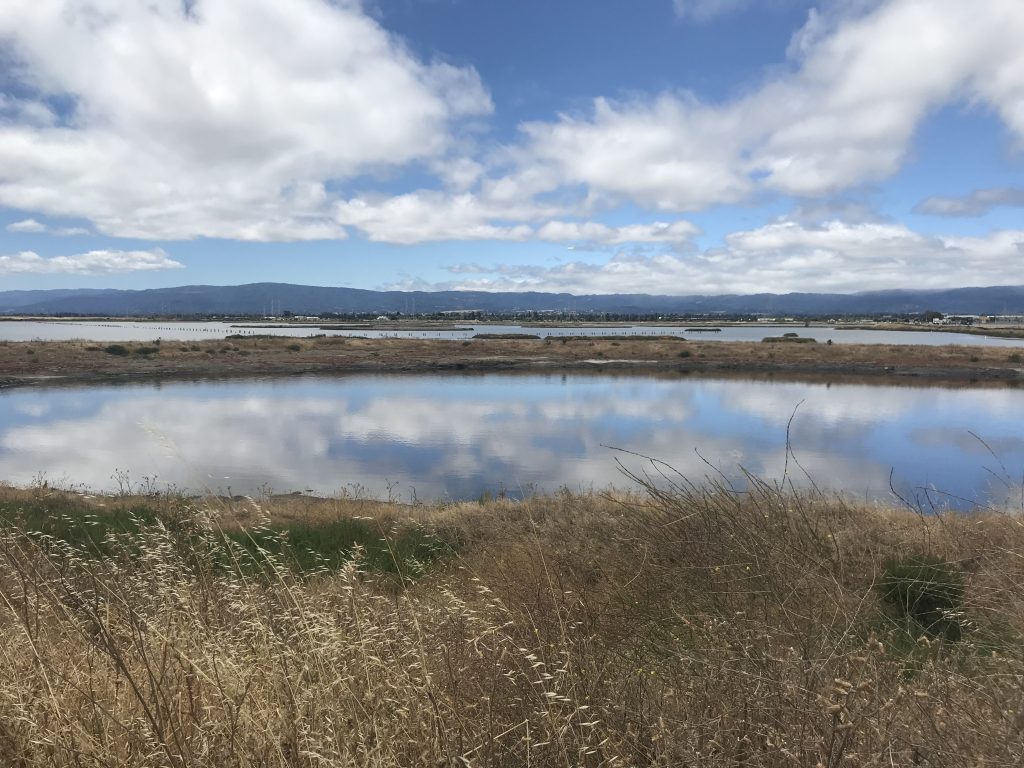 While our twelve Regional Working Group meetings have concluded, our work is not yet over. We are finishing writing and formatting the final report, which will integrate both the quantitative regional scale analysis we have completed with our qualitative local vulnerability assessments, finding linkages among them and communicating a range of issues that cross asset categories and highlight significant clusters of vulnerability across the region.
We will invite all of our Regional Working Group members and interested parties to join us for a final ART Bay Area Regional Working Group meeting to discuss overall project outcomes, celebrate the completion of our project, and share what's next on the horizon next for the Adapting to Rising Tides Program in the region.
Stay tuned for a final close-out meeting to come in early 2020!
Need to catch up on ART Bay Area?
If you missed any of the RWG meetings and need to catch up on the project, please take a look at presentations and materials from the meetings (the notes and draft materials are posted to the password protected section of the site, please contact Jaclyn Mandoske for the password).