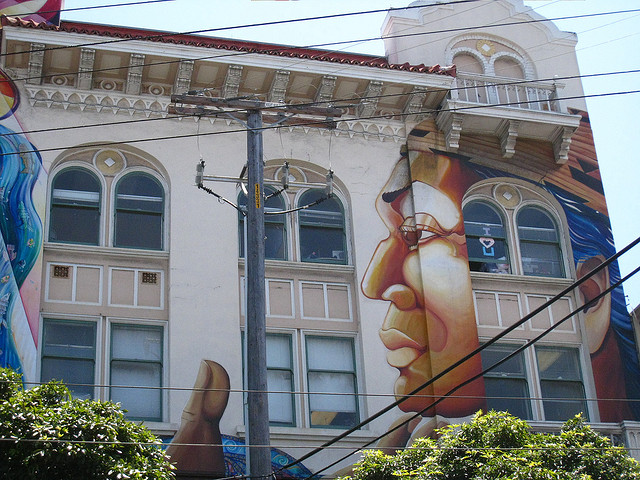 During the summer of 2015, ABAG and BCDC staff developed and presented three workshops for communities that were updating or developing LHMPs. The workshops focused on community engagement, hazard and risk assessment, and strategy selection, evaluation and implementation. Staff developed resource materials for the workshops to guide communities through a simplified and streamlined process that integrates adaptation and hazards planning while focusing on stakeholder and community engagement. In addition, ABAG staff with assistance from the ART team created a regional Risk Landscapes Report that describes the significant natural hazards that could impact the people, built environment, economy and society of the San Francisco Bay Area. A companion series of maps and an open data webpage was also created where much of the GIS data needed for the local hazard planning in the Bay Area can be found. Lastly, the ABAG Resilience Program is offering specialized one-on-one technical assistance for communities that need help with development of their local plan and the ART Program is available to communities through the Help Desk.
Project Status
The project was initiated in Spring 2015 and is ongoing.
Findings and Materials
For more information on this joint effort, including resources to support the development of Local Hazard Mitigation and Climate Adaptation plans go to ABAG's Mitigation and Adaptation Plans Site.
Related Projects
Stronger Housing, Safer Communities: Strategies for Seismic and Flood Risks
Local Policy Implementation Assistance
Cascading Failures: Earthquake Threats to Transportation and Utilities
Project Partners
The Association of Bay Area Governments (ABAG) Resilience Program and San Francisco Bay Conservation and Development Commission's Adapting to Rising Tides Program have partnered on this effort led the project with funding and support from the Federal Emergency Management Agency (FEMA).

For more information:
Jackie Mandoske
Jaclyn.Mandoske@bcdc.ca.gov
415-352-3631