Please join the ART East Contra Costa Final Working Group (WG) Meeting at Big Break Regional Shoreline on Tuesday, December 3rd from 11:00am – 2:00pm as we share Adaptation Results and Discuss Next Steps!
This is the fifth and final Working Group meeting that will take place for the ART East Contra Costa project. During the last Working Group meeting, we had an adaptation open house where we presented adaptation responses for 8 assets (for example, rail and natural areas) out of 32.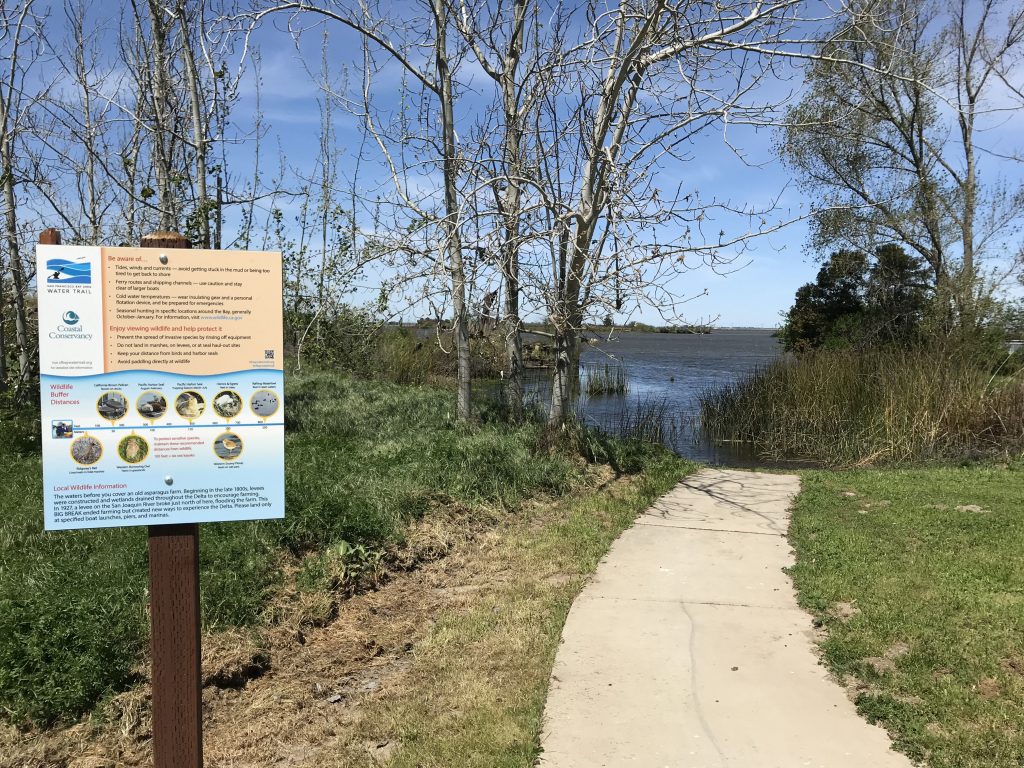 Now, we are excited to share the final results of adaptation strategies and next steps:
Adaptation Open House for Key Planning Issues: The Key Planning Issues summarize priority issues along the East Contra Costa County shoreline. Adaptation responses have been developed for these issues and we will be looking for feedback.
Adaptation Implementation Options: Help develop the top voted adaptation options in further detail.
Project Wrap Up and Next Steps: Help discuss ideas on how to keep the momentum going on adapting to sea level rise in Contra Costa County, how to present this information to your community, and the future of ART in 2020.
RSVP: Here
If you missed the earlier WG meetings and need to catch up on the project, please take a look at presentations and materials from the first meetings (the notes and draft materials are posted to the password protected section of the site, please contact Samantha Cohen for the password).